Ruben Dario 225 - PH01 Polanco Miguel Hidalgo, Polanco, Ciudad de México, Mexico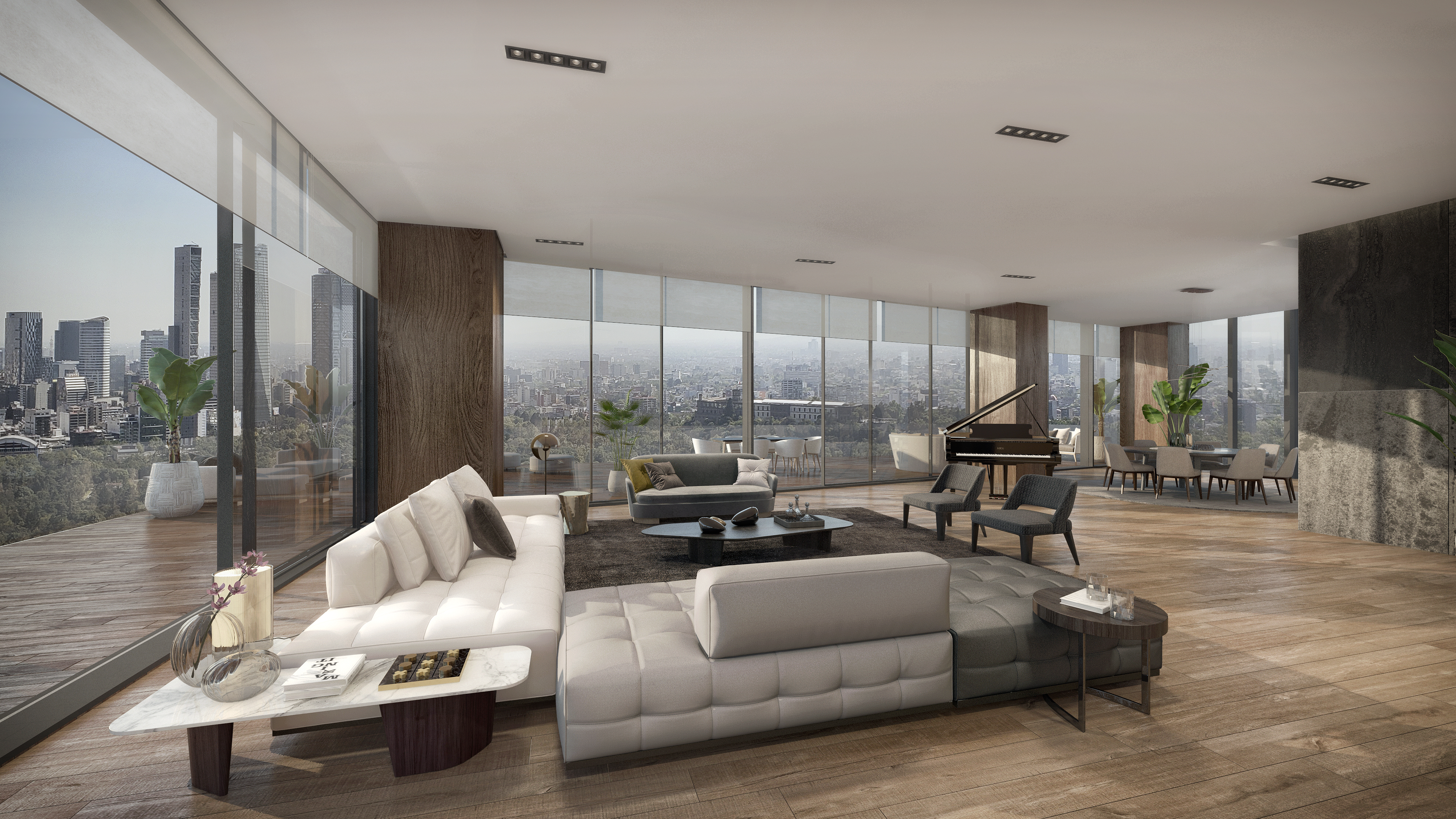 PH 01 DOBLE ALTURA - RUBÉN DARÍO 225
$8,400,000
AMERICAN DOLLAR
GALLERY
Photos and videos from PH 01 Doble Altura - Rubén Darío 225
ABOUT RUBEN DARIO 225 - PH01 POLANCO MIGUEL HIDALGO, POLANCO, CIUDAD DE MÉXICO, MEXICO
Exclusivity knows no borders in the best Penthouse of Mexico City.
Penthouse 01 in Rubén Darío has 457.10 m2, it has a spectacular terrace with double height windows and an impressive view of the City.
Absolute privacy, unparalleled lifestyle, great views and a spectacular terrace that transports you to connect with the exterior.
REPRESENTED BY
Calle Julio Verne 9 Polanco
Mexico City
,
Ciudad de México
,
11550
Mexico
Property ID: TG3KZR
AMENITIES
Scenic
Guard Gated
City / Strip
Security System
Gardens
Gated Community
Concierge Services
Bowling Alley
Terrace / Outdoor Space
Doorman