Valle San Nicolas San Nicolas Tolentino Valle de Bravo, Valle de Bravo, México, Mexico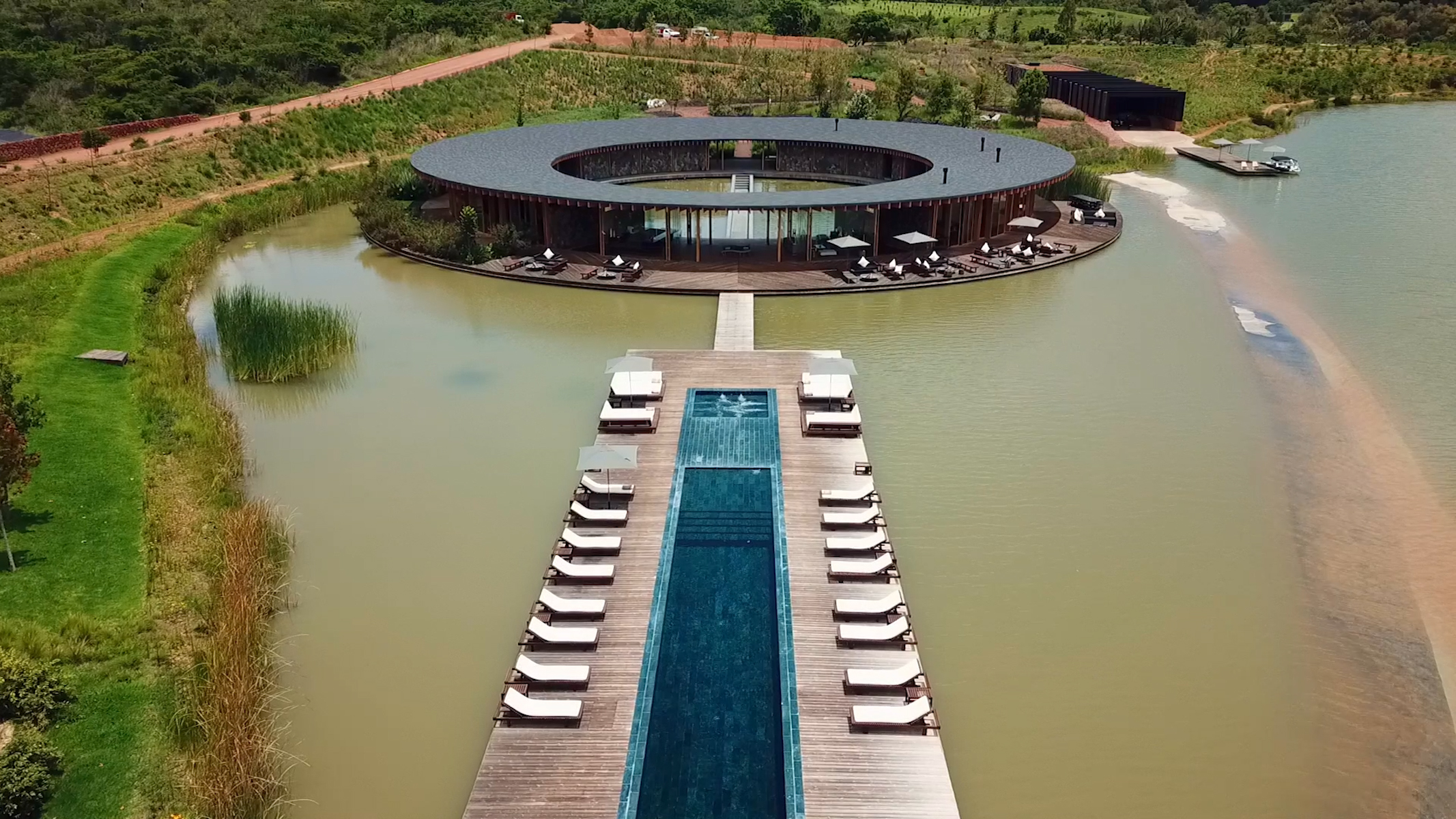 INMEJORABLE TERRENO EN VALLE SAN NICOLAS, VALLE DE BRAVO
GALLERY
Photos and videos from Inmejorable terreno en Valle San Nicolas, Valle de Bravo
ABOUT VALLE SAN NICOLAS SAN NICOLAS TOLENTINO VALLE DE BRAVO, VALLE DE BRAVO, MÉXICO, MEXICO
Valle San Nicolas is a unique and privileged site in the area of Valle de Bravo on an area of 370 hectares, with a luxury residential concept developed by the prestigious office of architect Sordo Madaleno who bases his urban design and that of each element built in harmony with nature and for the conservation of the landscape of the place in which the avant-garde Club House itself stands out, which was built on a beautiful recreational lake which has been awarded several important awards internationally, among other amenities we will find; stables, golf range, tennis court and more. The whole project is surrounded by a beautiful natural environment.
This land is undoubtedly the best of the set for its proximity to the clubhouse and due to its perfect orientation offers the best views towards the lake, the clubhouse and the mountains that surround this beautiful place, in addition to being a practically flat land facilitates to build on it.
Finally, we can say that Valle San Nicolás is a perfect complex to rest surrounded by nature offering unparalleled quality and lifestyle.
REPRESENTED BY
Calle Julio Verne 9 Polanco
Mexico City
,
Ciudad de México
,
11550
Mexico
Property ID: 9FGF2X
AMENITIES
Horse facilities
Investment Ranch
Gardens
Recreational Ranch
Lake
Horse Ranch
Security System
Mountain
Mountain