Campos Elíseos 200 - 115 Polanco Miguel Hidalgo, Polanco, Ciudad de México, Mexico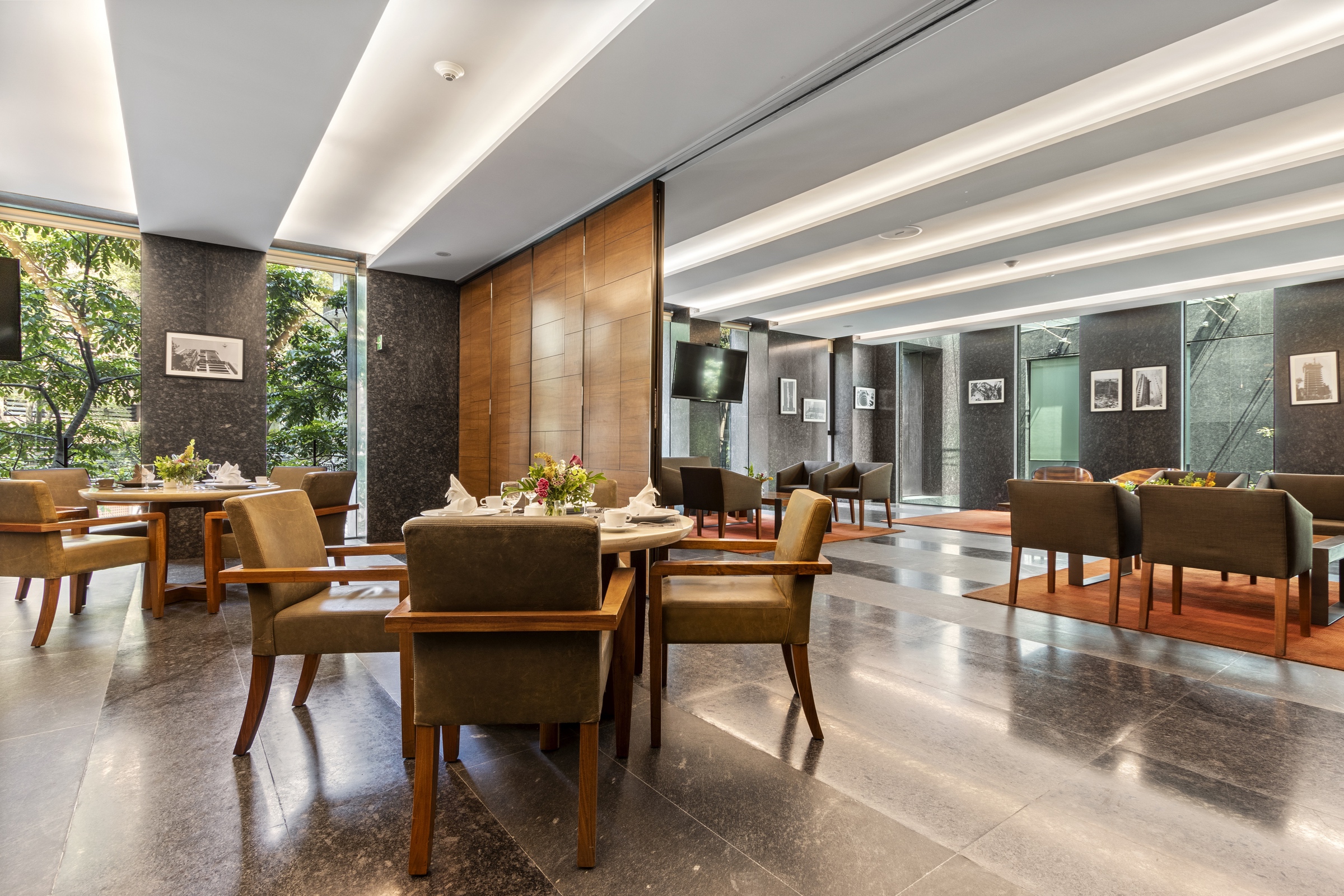 ARTESIA 115 TORRE CRISTAL
$4,300,000
AMERICAN DOLLAR
GALLERY
Photos and videos from Artesia 115 Torre Cristal
ABOUT CAMPOS ELÍSEOS 200 - 115 POLANCO MIGUEL HIDALGO, POLANCO, CIUDAD DE MÉXICO, MEXICO
This magnificent skyscraper, precisely constructed by professionals, incorporates cutting-edge security, telecommunications, and infrastructure technology. Carries many quality and safety accreditations. Designed by the acclaimed Grupo Sordo Madaleno in conjunction with renowned artist Jan Hendrix and structural engineering firm Grupo Rioboo.
Core & Shell apartment on the 15th floor with 595.66M2 / 1957.54 feet, spread over two stories, the social areas are double height, allowing you to customize the space to your preferences and needs, The floor to ceiling windows frame the amazing view of Campos Eliseos and the Chapultepec Forest, it includes 4 parking spaces and a 4.5m2 /14.76 feet warehouse. The building is finished and all the amenities and services up and ready.
ARTESIA is the only residential building with a hotel in the heart of Polanco.
ARTESIA is more than just a place to live; it's a way of life for those who value convenience and quality of life. One of the benefits of this building is its simple accessibility, as it is situated on one of the neighborhood's most well-known avenues. It is, without a doubt, the entrance to Polanco as well as a window to the Bosque de Chapultepec.
Another fantastic benefit is the extensive range of services and amenities designed to cater to the most demanding and sophisticated consumers, with your well-being and that of your loved ones always taking precedence.
SERVICES
Concierge service
A private area maintenance crew that are also available for your private use.
Restaurant with à la carte menu
Room service available.
There are seven floors of parking spaces accessible for valet parking.
Armored glass protects access, and security is given 24 hours a day, seven days a week.
In house equipment to keep your glasses clean at all times.
AMENITIES
Spaces that have been carefully planned to balance efficiency, comfort, and elegance.
Fully equipped gym
Swim lane with against the current
business center, with 3 private and comfortable rooms for your exclusive use
Playground for kids
Two 90-meter-high decks, including one that features a Jacuzzi. All services are provided.
*Monthly maintenance fee $66,761.43 Mexican Pesos
REPRESENTED BY
Calle Julio Verne 9 Polanco
Mexico City
,
Ciudad de México
,
11550
Mexico
Property ID: 2B85TB
AMENITIES
Terrace / Outdoor Space
Concierge Services
Doorman
Private Elevator
Security System
Indoor
City / Strip