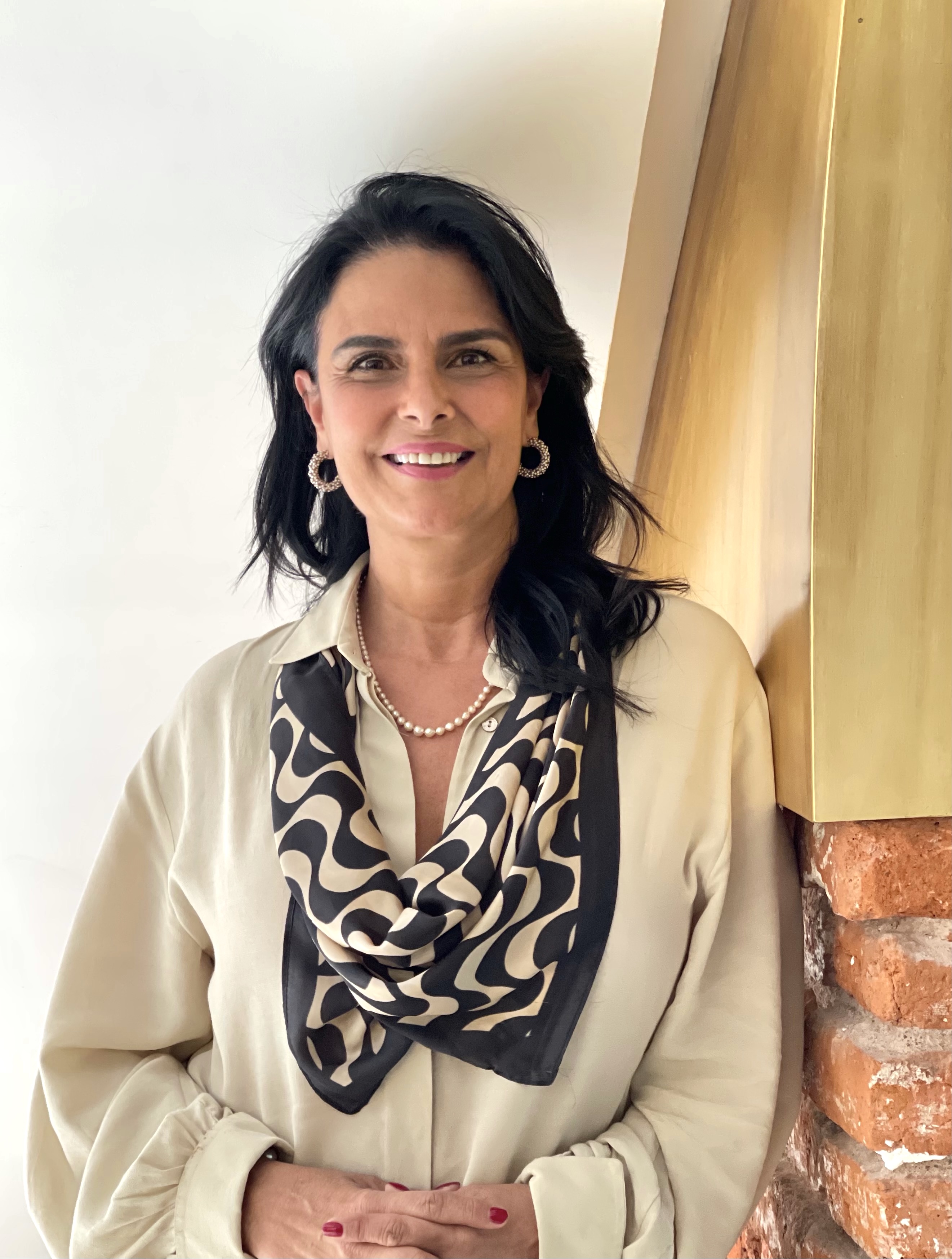 María del Mar Carvajal
Sales Associate
Real Estate Professional in Mexico City, Ciudad de México Mexico
Language: English, Spanish
Phone:
Email: info@mexicosir.com
She was born in Madrid, Spain. Degree in Administration and Finance from the Universidad Panamericana. She has a Master's Degree in Comprehensive Marketing from the Universidad Anáhuac.
With more than 20 years of experience in the Hospitality area, she decided to broaden her knowledge with a diploma focused on Administration and Hospitality from the Universidad Panamericana (ESDAI), with customer service being a key factor for her, planning every detail and identifying with their expectations and values.
She has been a coordinator of planning and marketing strategies, her knowledge and skills are manifested as a lifestyle oriented to service companies.
As part of his ongoing training, she studied the Art History program: From Baroque to Postmodern Art, at the University of Palermo.
In her spare time she likes to paint in oil and print. She is also passionate about architecture, interior design, gastronomy, traveling, nature, exercising and spending time with the family. For her, each property has something unique and special that she will enhance, while she will provide you with support in your decisions and will implement the marketing actions that best suit your needs.
Calle Julio Verne 9 Polanco
Mexico City
,
Ciudad de México
,
11550
Mexico