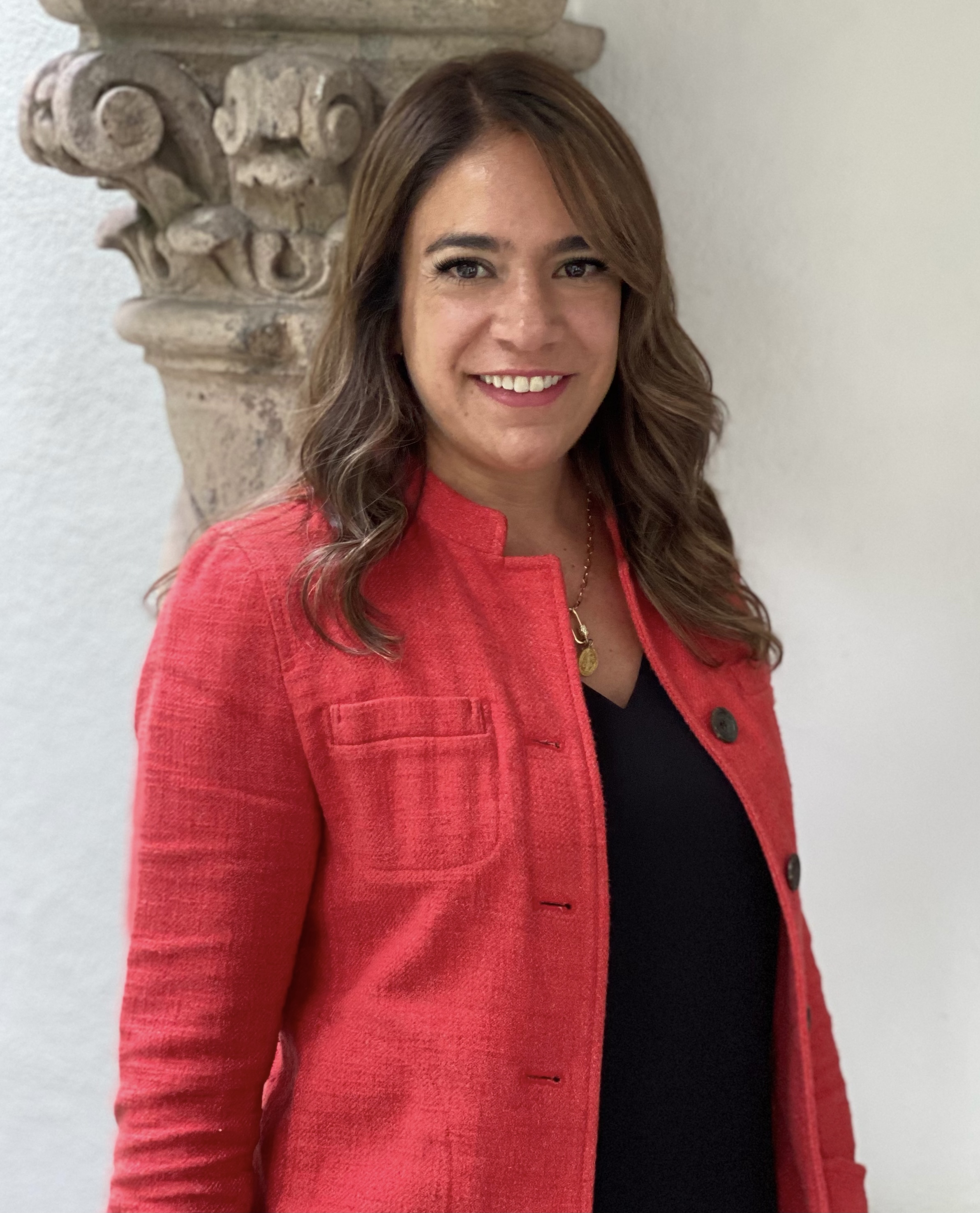 Veronica Sierra
Sales Associate
Real Estate Professional in Mexico City, Ciudad de México Mexico
Language: English, Spanish
Phone: +52 5559295252
Email: info@mexicosir.com
Veronica was born in Mexico City, she's the youngest of 4. She has been married for 11 years and has 2 children.
Veronica is a successful saleswoman with more than 10 years of experience. She is creative, dedicated and persistent. Her ability in solving problems is admirable as well as her attention to small details which can make the difference in every aspect.

She also worked as a meeting planner for 8 years.
She enjoys reading Haruki Murakami particularly 1Q84 and loves going to the movie theatre.

Veronica provides professional advice and guidance to clients, and assists in the implementation of projects, helping the growth of the organization.

She is friendly, organized and cheerful.
About being a real estate agent she finds it exciting because she can meet all kinds of people and give them an exceptional service.
She studied Restaurant Administration at CESSA and has some degrees in leadership and sales.

Calle Julio Verne 9 Polanco
Mexico City
,
Ciudad de México
,
11550
Mexico